Home Insulation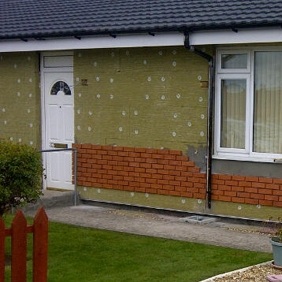 If your home is not properly insulated, up to 60% of the heat inside could be escaping through the walls and roof. Installing Insulation could save you up to £420 per year on your heating bills.
EnergyLink can arrange for you to receive up to three quotes for External Wall Insulation, Internal Wall
Insulation
, Pitched Roof
Insulation
, Flat Roof
Insulation
and Room-in-Roof Insulation. We will be adding more information to this section of the website soon.