Energy Loans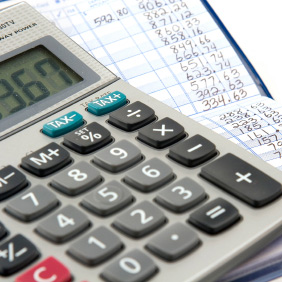 There are specialist loans available such as the Green Deal and Installer's own finance packages to cover the cost of your energy-related project. However, these can be expensive and there may be an up-front fee.
EnergyLink have partnered with one of the UK's leading loan brokers who can search the market for a wide variety of loans and find the best option to suit your circumstances. A soft credit search is used initially so it will not harm your credit score.
What types of loan are available?

There are three main types of loan. Unsecured or Personal Loans that do not require any security; Secured Loans that use your home as security in case you cannot meet repayments and Guarantor Loans for those with poor credit ratings.
What can the loans be used for?

Loans can be used to fund the up-front cost of any of the products offered on this website. Solar Panels, Boilers & Heating, Double Glazing, Insulation, Biomass Boilers & Stoves, Wind Turbines, LED Lighting and more. They can also be used for any other purchase such as a car or a holiday.
How much can I borrow and over how long?

You can apply to borrow anything from £2,000 to £200,000 although most of the products offered on this web site will typically cost under £10,000. The term of the loan can be anywhere from 12 months to 60 months depending on the type of loan and the amount required.
What are the Interest Rates?

Interest rates vary according to a number of factors including your credit rating, the type of loan, the amount and the term. Unsecured loans start at 4.4% APR and secured loans are available from 4.9% APR. Guarantor loans are more expensive because they are used if you have a poor credit score.
How can EnergyLink help?

After you have completed our short form, an advisor will telephone you to take a few more details. We will then pass you across to our partner company who will search the market and come up with the best option. If you are happy to proceed, they will arrange the loan on your behalf.